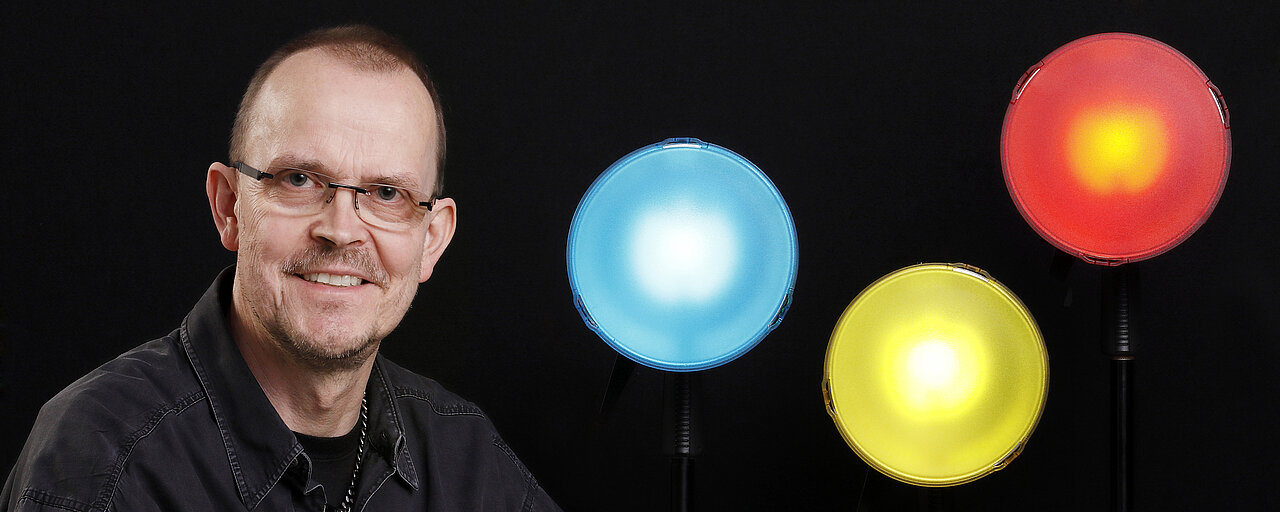 We are a dynamic company specialized mainly in the all-round service of photo studios.

With almost a decade of experience in development, commissioning and service of studio flash units and accessories at HENSEL Visit GmbH, the company owner Dipl. Ing. ( FH ) Götz Bär can offer you a comprehensive service for all HENSEL products.
Since 1999 we are working as a factory-authorized customer service with original - circuit documents and permanent service trainings for ELINCHROM SA. Renens / Switzerland and take over all repairs Europe-wide including warranty repairs for GERMANY and AUSTRIA.
Likewise, as an authorized MULTIBLITZ service workshop, we continue to offer the repair of compact flash units. Despite the insolvency of MULTIBLITZ, we have a very large stock of flash tubes, flash capacitors and most of the spare parts needed for repairs, so we will maintain this service as far as possible!
We also purchase many spare parts constantly from former suppliers of MULTIBLITZ.
Unfortunately, we can NO longer offer service for flash generators due to a lack of spare parts.
Since successful customer service training at PROFOTO AB. Stockholm / Sweden in September 2005 we repair as factory authorized PROFOTO service with original - circuit documents and spare parts PROFOTO units Germany- Europe and worldwide ( Profoto certified service station 2017 ) as well as warranty units for GERMANY and AUSTRIA.
In our workshop, equipped with the latest measuring technology, your equipment will be repaired quickly and professionally and subjected to a final safety inspection according to DIN 0701 - 0702, DGUV regulation 3 ( inspection after repair ).
We also offer an on-site service at major customers and RENT stations in Europe to solve problems directly on site in your studio or to carry out the above-mentioned safety checks on studio equipment.